RETRACTABLE SCREENS SYSTEMS
QUALITY. FUNCTIONALITY. SERVICES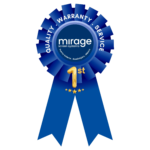 Commercial & Residential
screens solutions!
We Provide The Best Services
Let us explain all the benefits of Mirage Retractable Screen Systems!
There are a lot of retractable screens for windows and doors on the market, but not many can stand up to the Mirage standards.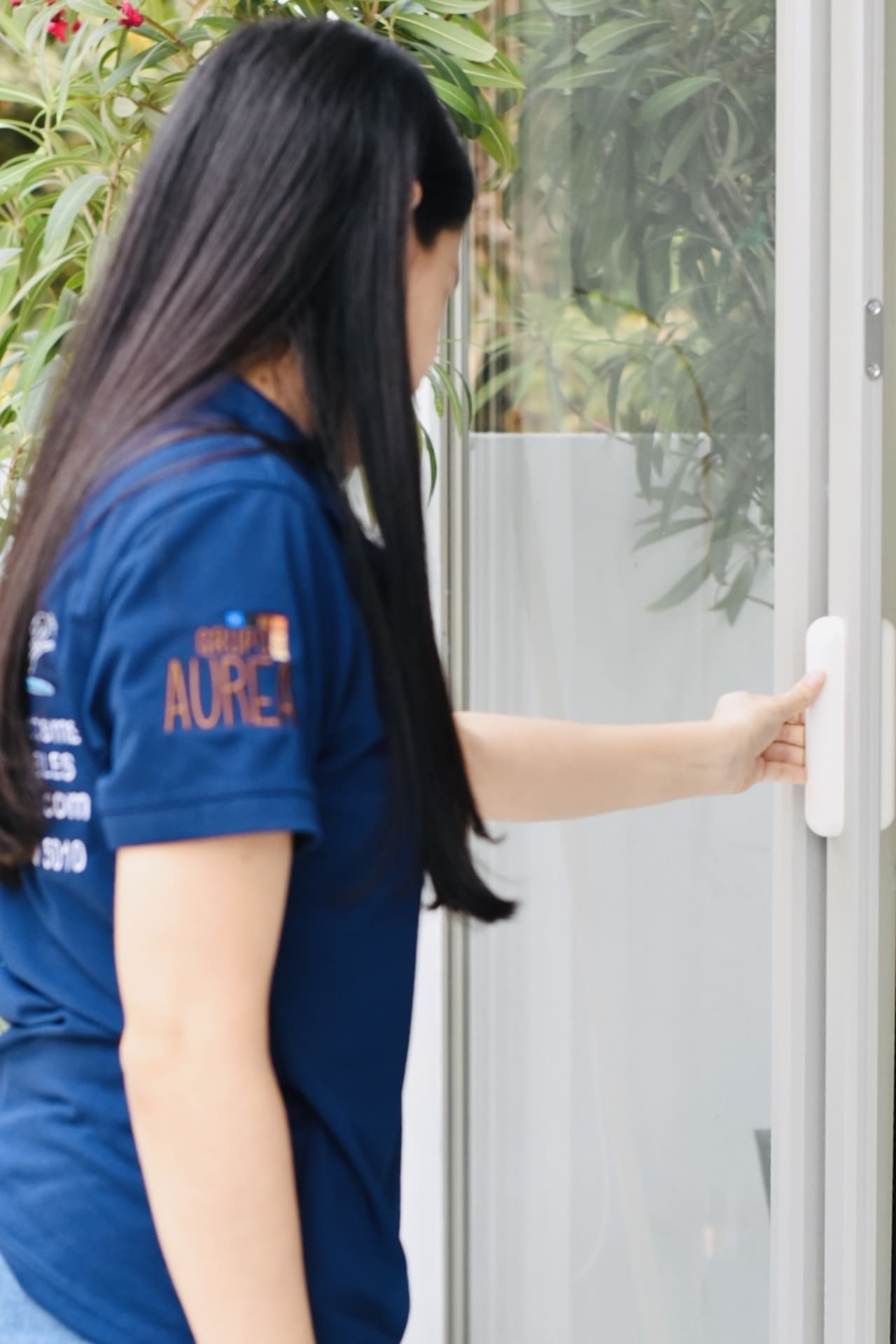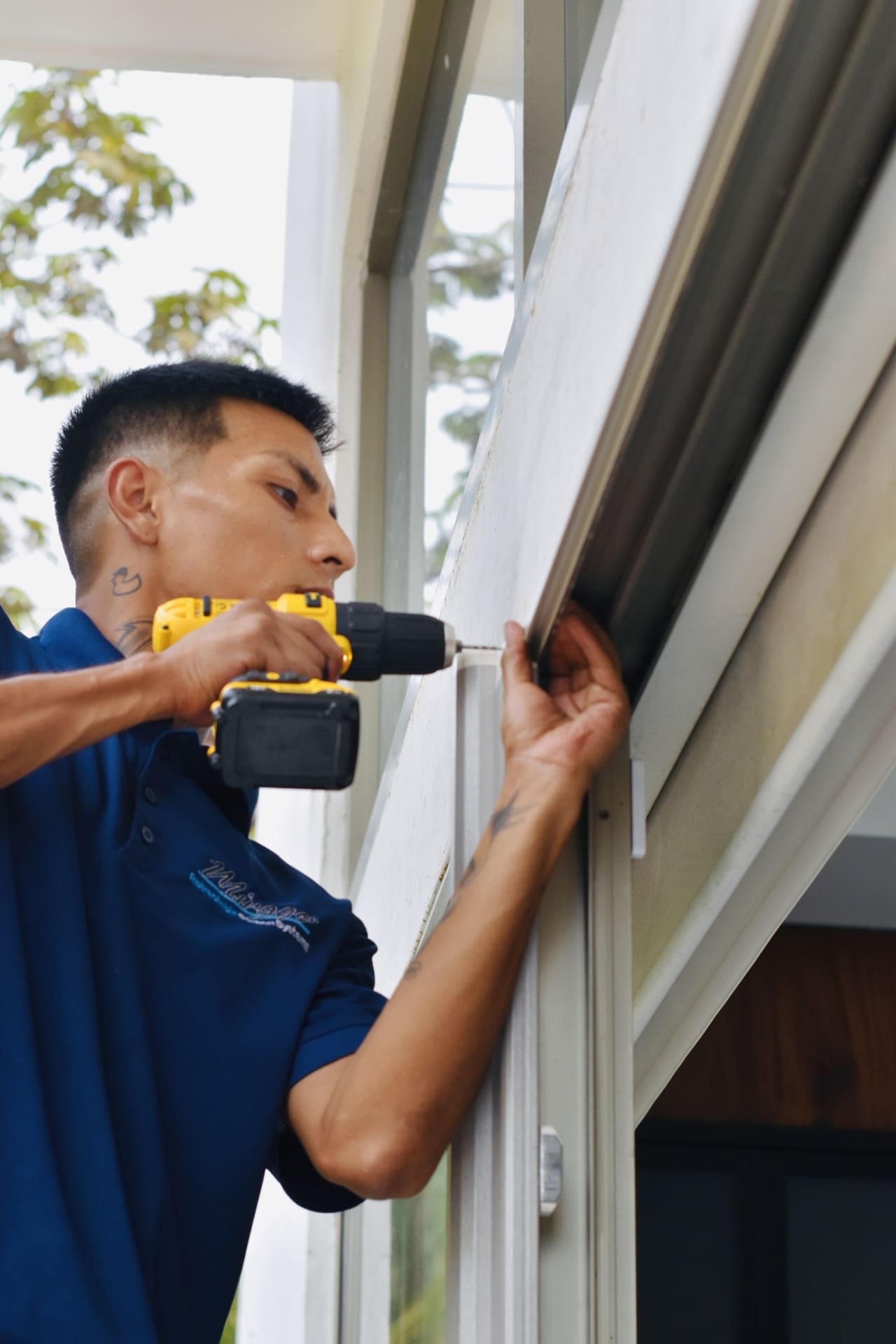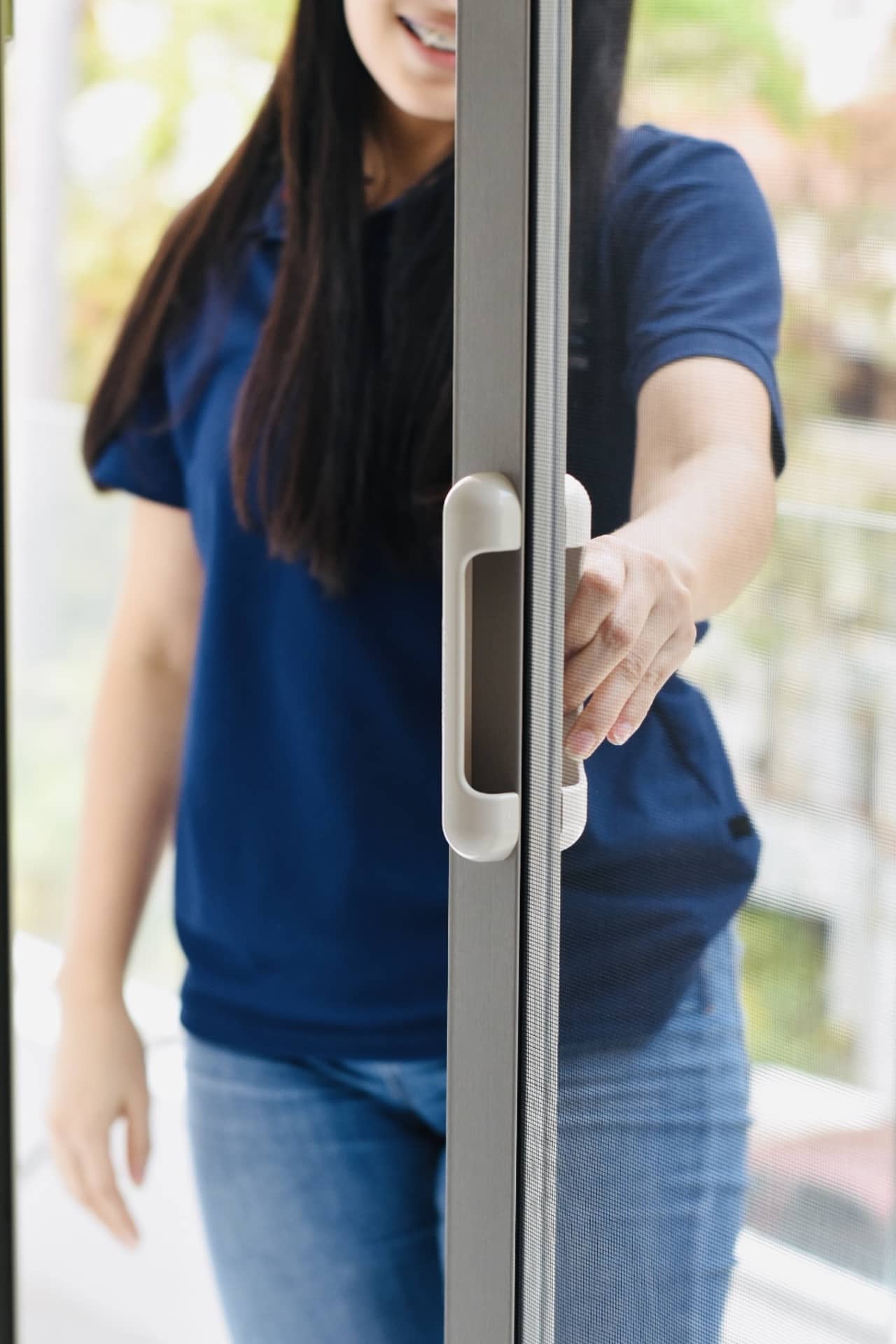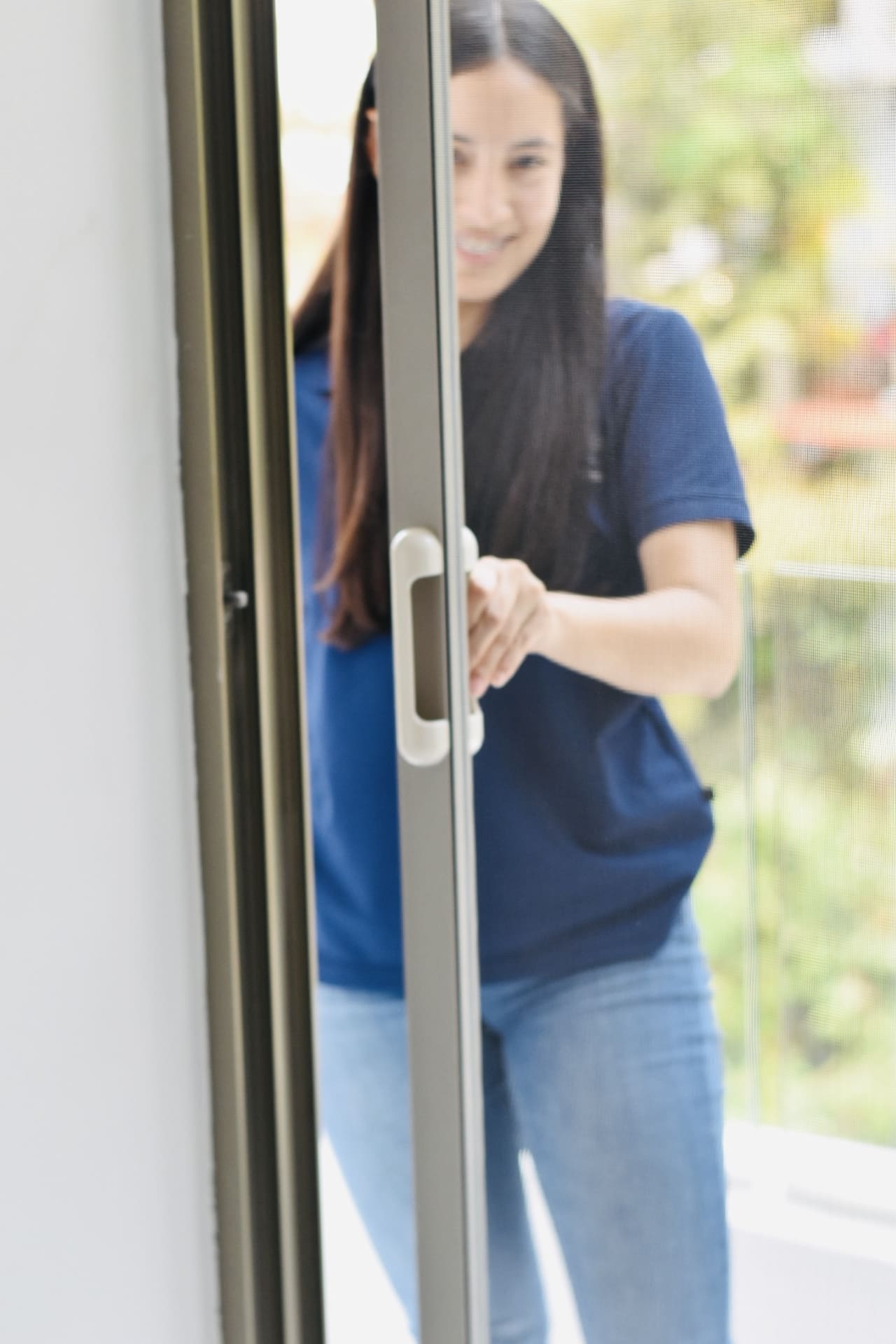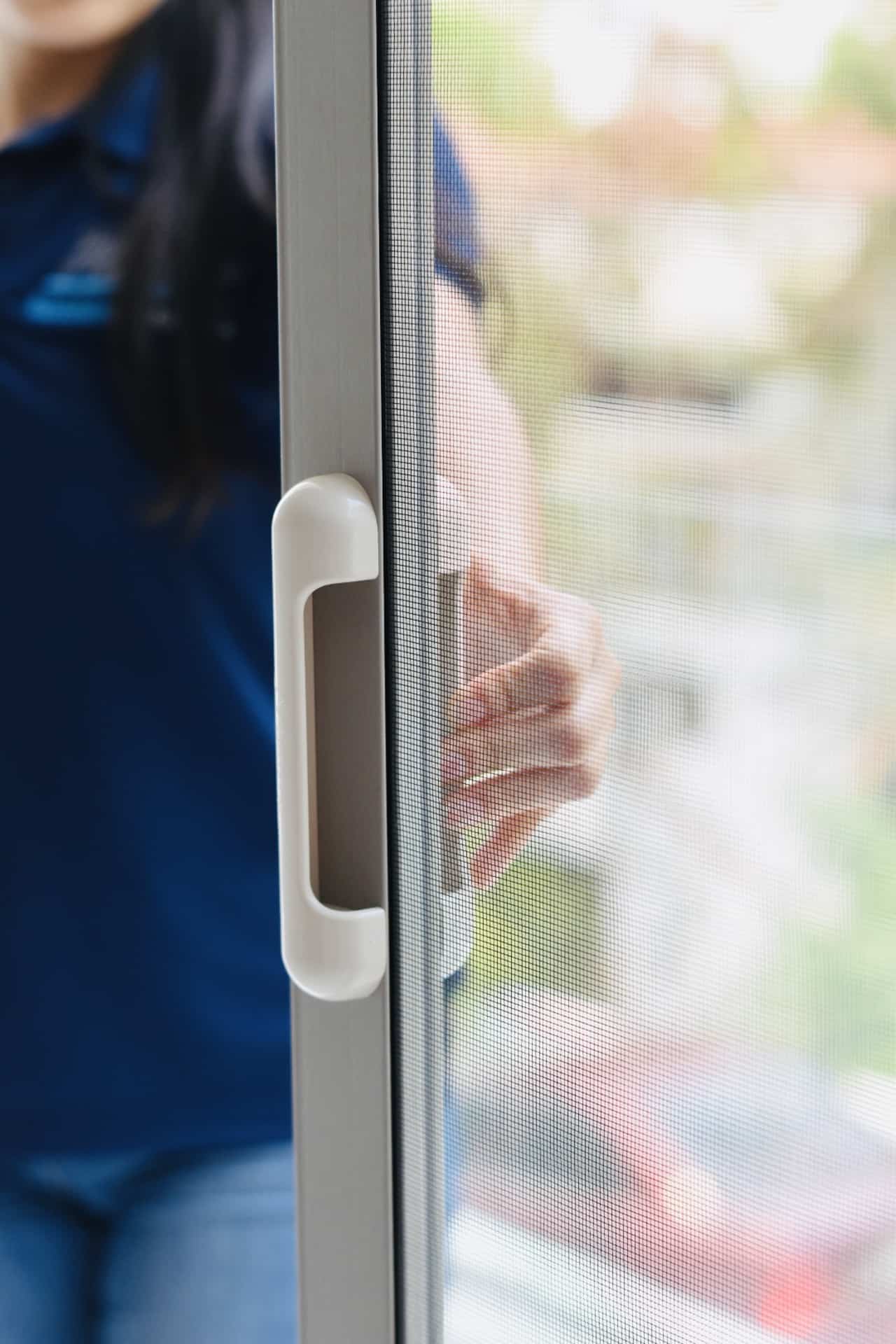 We build and install retractable window systems.
Proudly manufactured in North America, Mirage Screens use only the best quality components and finishes to construct our retractable screens. From the internal bushings to the powder-coated aluminum, our screens are built to last.
Trusted build and installed by professionals
Mirage screens can be custom built to fit perfectly and installed by us on your residential or commercial property.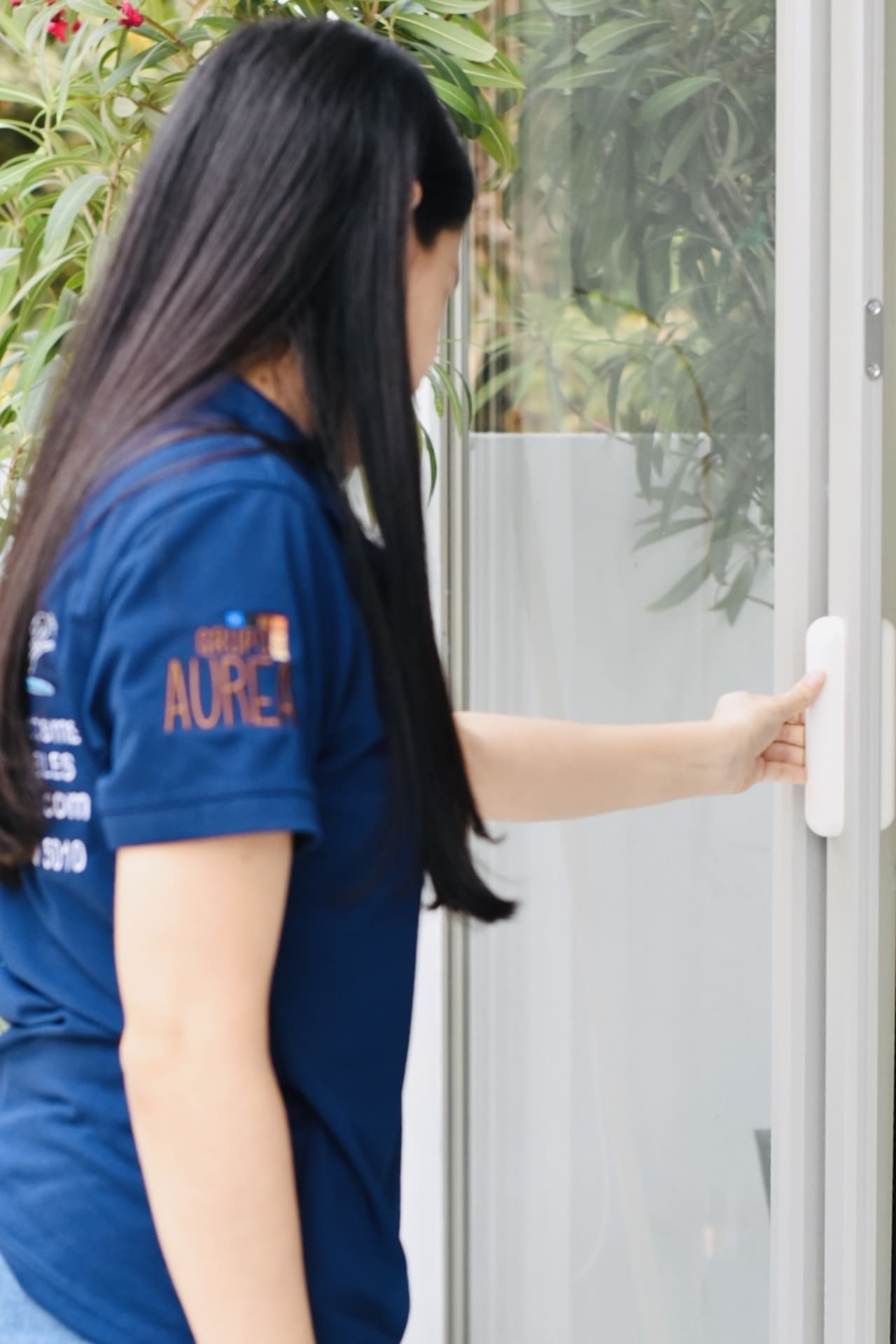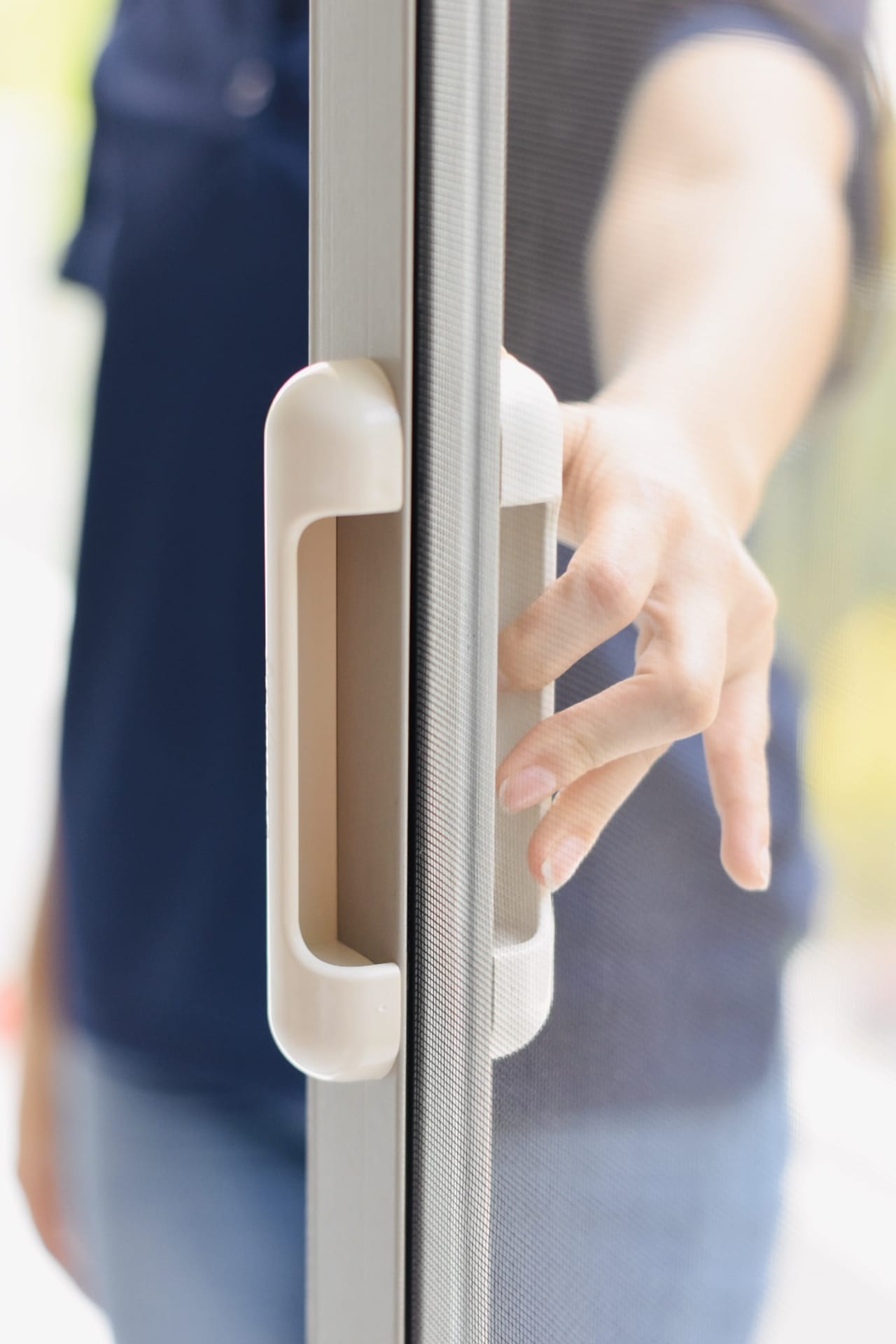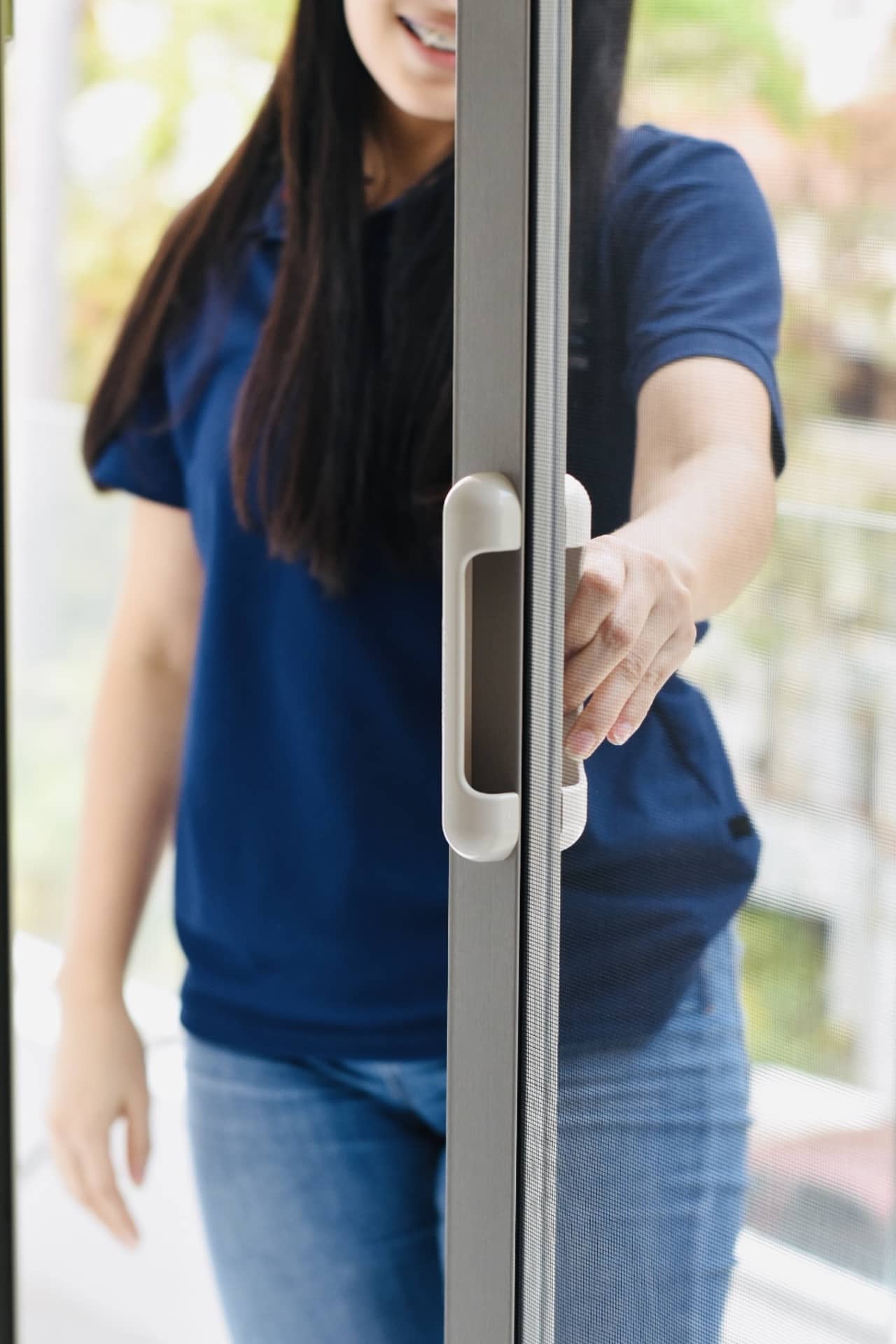 Limited lifetime warranty

Brass Bushing
Our screens contain a brass bushing in the rolling mechanism that extends their life.

Protection
Retractable screens offer protection against insects from coming into your home.
Fresh Air
Bring fresh air into your home

Energy Savings
Screen doors save money on your utility bills during the hotter months of the year by reducing air conditioning use.

Customized Fit
Our retractable screen will be cut to the size of your door, window, or large opening, and will fit into any space around your house.